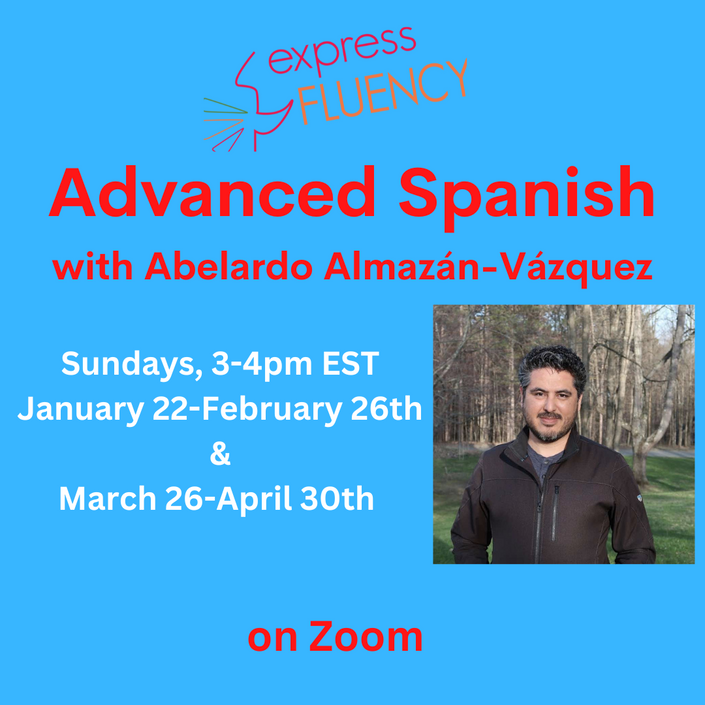 Winter 2023 Advanced Spanish with Abelardo Almazán-Vázquez
Class recordings and readings
In this course we will discuss, read, and write about short films and lectures as well as current events from Spanish-speaking realia. By the end of this course, you will have a deeper understanding of Spanish-speaking cultures and communities with an intersectional and intercultural perspective. In each class you will learn about various cultural aspects (e.g., practices, products, and perspectives) of a Spanish-speaking country through short video presentations. These videos are presented entirely in Spanish.
Your Instructor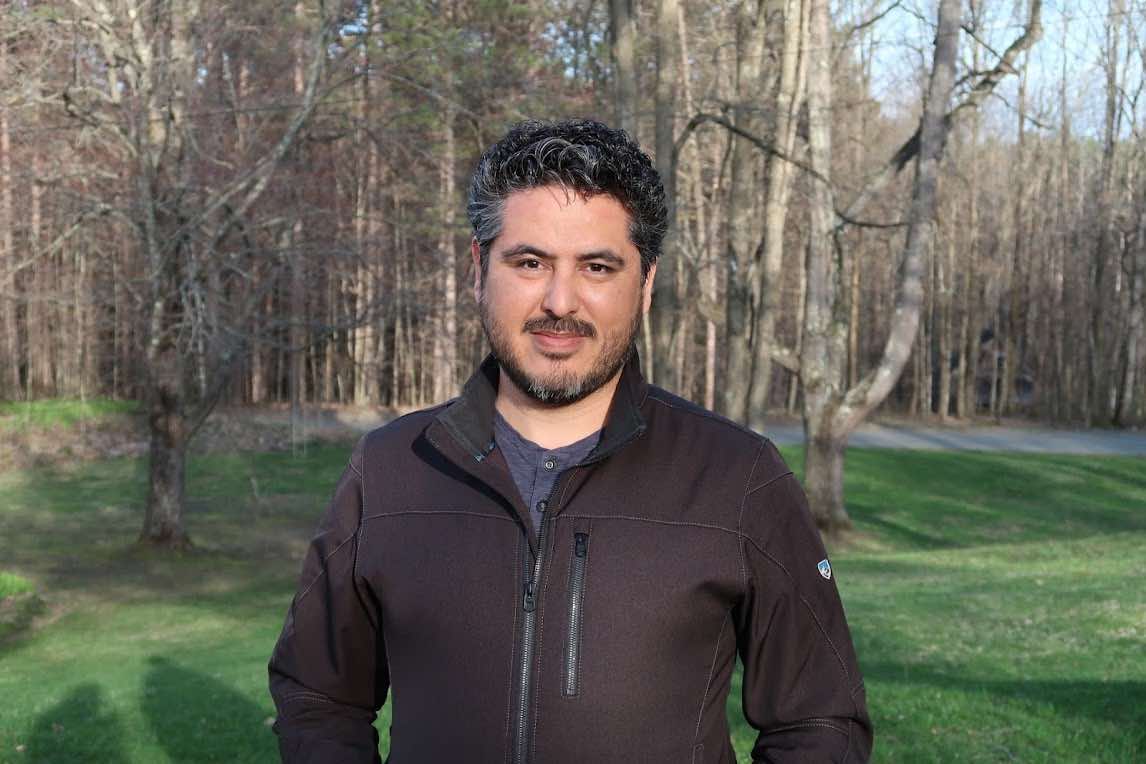 Abelardo Almazán-Vázquez is in his 11th year teaching Spanish, coaching an all-gender soccer team, and teaching Latin Dance at The Putney School. He pursued his Licenciatura in Teaching Spanish as a Second Language at Universidad Internacional UNINTER and his Master's degree in Latin American Studies at Cleveland State University. Native from Cuernavaca México. He has presented at various WL conferences, including "Best of Massachusetts" for MaFLA2018, co-founder of the MCTLC 2020 "BIPOC/Immigrant" strand, featured session presenter at NECTFL 2021 and the Keynote speaker for the GWATFL 2021 Spring Conference.
Frequently Asked Questions
How long do I have access to the course?
You have unlimited access to this course for as long as we use Teachable.com to host the recordings.
I am already enrolled in the live Zoom classes. Do I need to pay to access the recordings?
No! Your tuition includes access to these recordings. Just click "enroll in course for $100" but use the coupon code provided in an email to enroll for free.